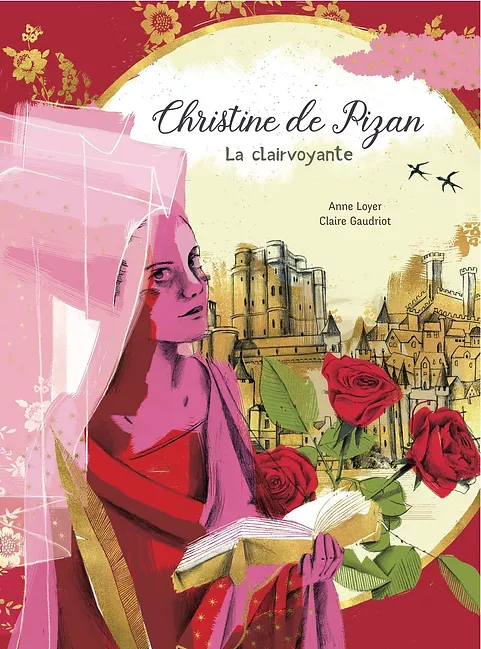 Christine de Pizan, the Clear-Sighted
Written by

Loyer Anne


Illustrated by

Gaudriot Claire
Picture Book
Age group: 7 and up
Pages: 48
Format: 24 x 32 cm
Hardcover
RP: 16,50 €
After Calamity Jane, the Untameable, here is a new feminine portrait by the same
duo Anne Loyer and Claire Gaudriot. A picture book which will enable readers to get to know this woman from the Middle Ages, whose destiny was extraordinary.
Married at a very young age and a widow too early, she never chose the easy route.
Refusing to get married again, on the contrary, she decided to support her needs and those of her family by writing… She paved the way for all women writers of today, offering them the chance to be able to pick up a pen freely!
After over 15 years of journalism, Anne Loyer opted for abandoning the stories of
others in order to write her own. She has since published over sixty novels and
picture books for youth, including Car Boy with Thierry Magnier publications, as well as The Wall, Missing Words, You from Venus, Me from Mars, and Little Gangsters with A pas de loups. She lives in Bourges.
Claire Gaudriot became known in 2001 thanks to the series Hortense, Little Fairy,
published by Hachette Jeunesse. Since then, projects have been ripening, bursting forth… Claire is like a fish in water when it comes to illustrating texts which are funny,
off-the-wall or quirky. With A pas de louos, she illustrated the novel Little Gangsters.
She lives in Limoges.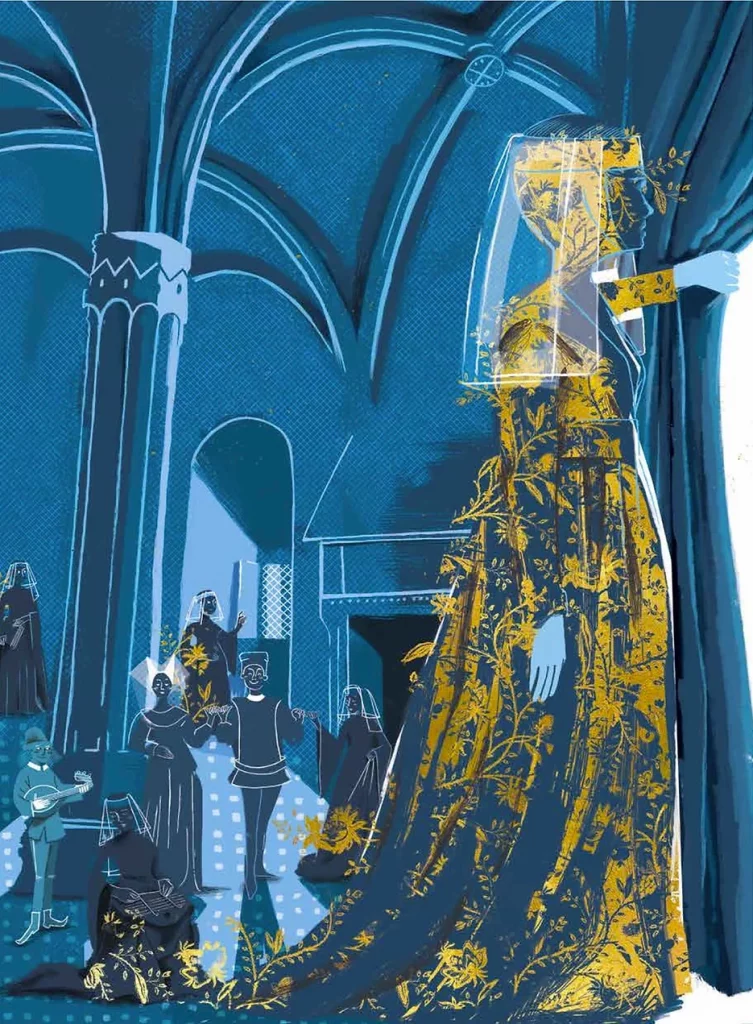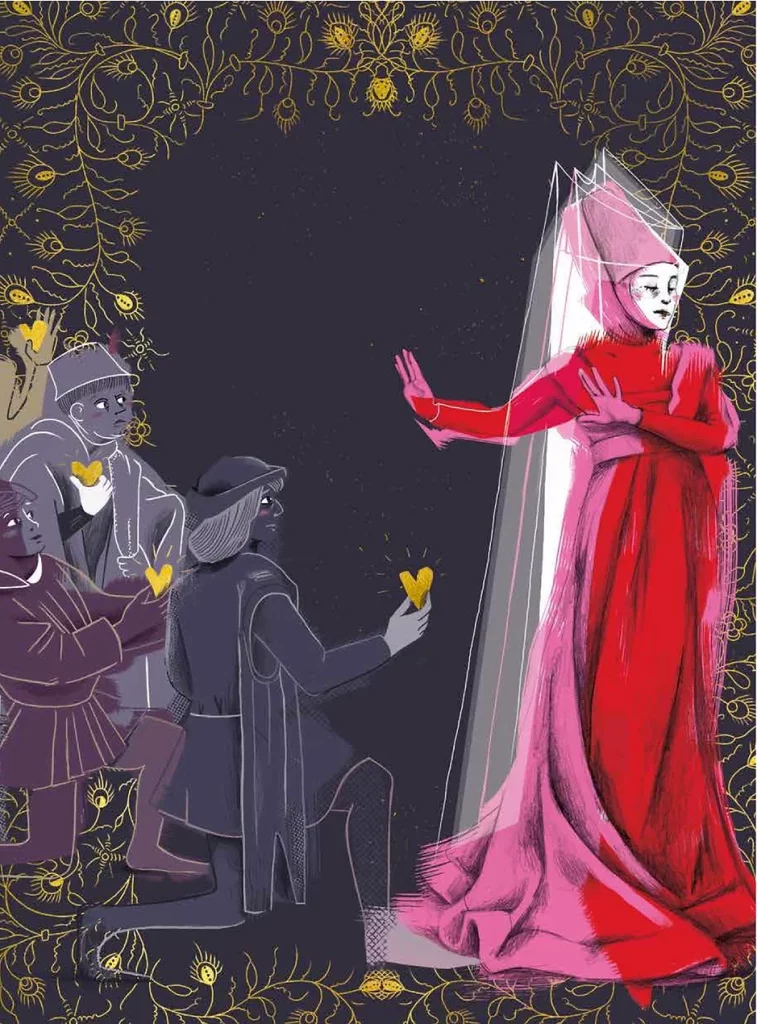 ---
---