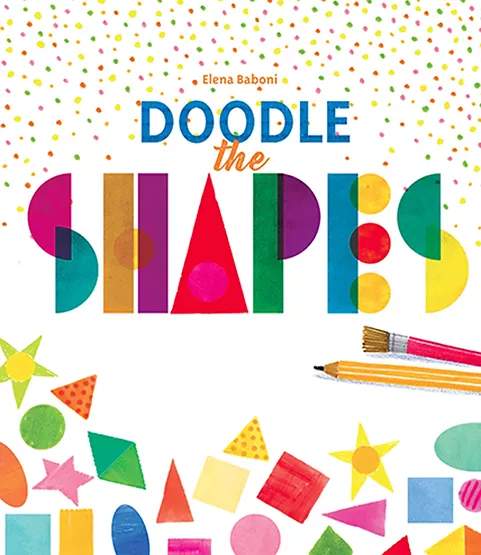 Doodle the shapes
Written by

Baboni Elena


Illustrated by

Baboni Elena
Activity Book
Age group: 3 and up
Pages: 96
Format: 21 x 24,5 cm
THEMES:
DOTS, LINES, GEOMETRICAL SHAPES. DRAWING, COLOURING, PREGRAPHISM, IMAGINATION
​A book with a lot of activities! Children will draw, paint and learn the main geometrical shapes. They will need a bit of imagination and only some supplies to complete these pages. They will be encouraged not to be scared: they will nd many examples to start drawing and have fun.This book offers a selection of excellent pre-graphism activities for preschool age children.
Chidren will start playing with the dots and lines and soon they will be learning geometrical shapes. These shapes will help with a lot of graphical exercises.
Children will be able to draw many different things and have a lot of fun!
They certainly need a bit of creativity, but not too much: many examples will be shown. They do not need paper, they can draw right on the pages of the book.
Some materials they could need: pencils, pens, paint, pastels, watercolors, brushes… anything that leaves a mark.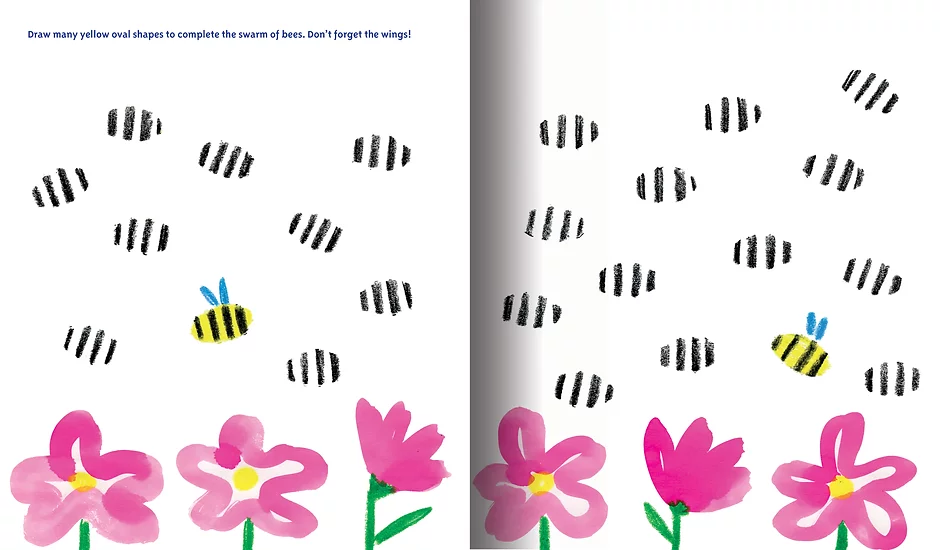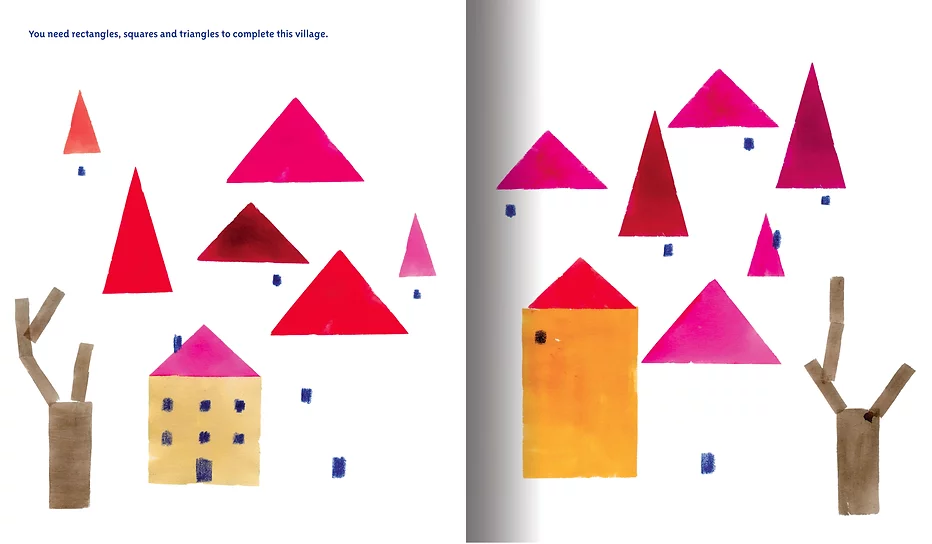 ---
---
From the same illustrator