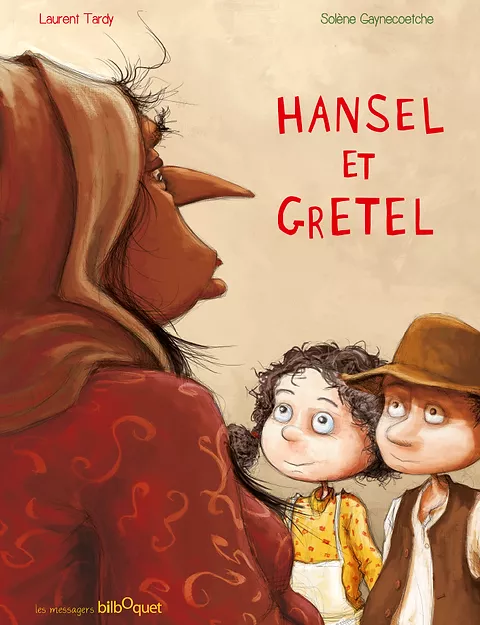 Picture Book
Age group: 7 and up
Pages: 48
Format: 24 x 32 cm
Hardcover
RP: 14,50 €
Hansel and Gretel
Written by Gaynecoetche Solène
Illustrated by Tardy Laurent
Everyone knows the story of Hansel and Gretel. At least, their own version of the story.
But have the two points of view of this same story ever been compared?
How can we cultivate critical thinking and free will in children?
Two versions of the same story confront each other.
It's up to you to come to your own conclusions.