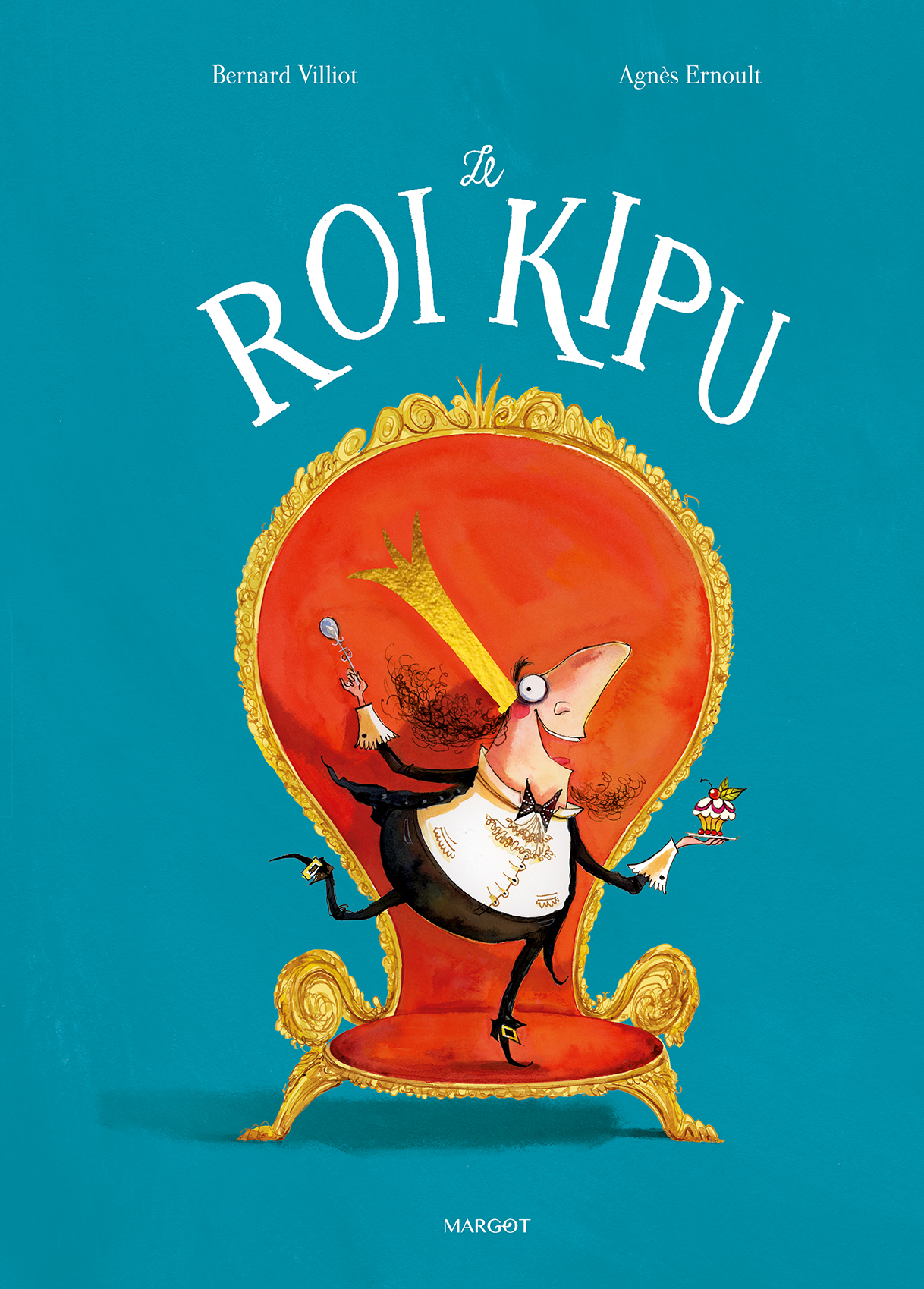 King Stinko
Written by

Villiot Bernard


Illustrated by

Ernoult Agnès
Picture Book
Age group: 4 and up
Pages: 32
Format: 20 x 28 cm
Hardcover
RP: 13,90 euros
You might wonder what could be bothering King Stinko. Why, his awful surname, of course! But a young lady with just as unwieldy a last name will help him learn to accept it.
There is a kingdom whose subjects never utter their king's name. Saddled with the unlikely surname Stinko, he dreams of finding a more fitting moniker. For no princess wants to become Queen Stinko, much less the mother of Prince Stinko… It's enough to make a ruler blue through and through. Luckily enough, he runs into a young lady by the name of Fartez, Marie-Lucette Fartez, who will change everything. With her by his side, King Stinko learns to accept himself.
• An effervescent picture book tackling themes of accepting yourself and your differences, or how to deal with other people's opinions using humor and self-deprecation.
• Writer Bernard Villiot has penned over fifty picture books, some of which have won several prizes and nominations (Le Souffleur de rêves [The Dream-Blower], Méphisto, Monsieur Django et Lady Swing, Le Miroir de Madame Édouard [Madam Edward's Mirror]).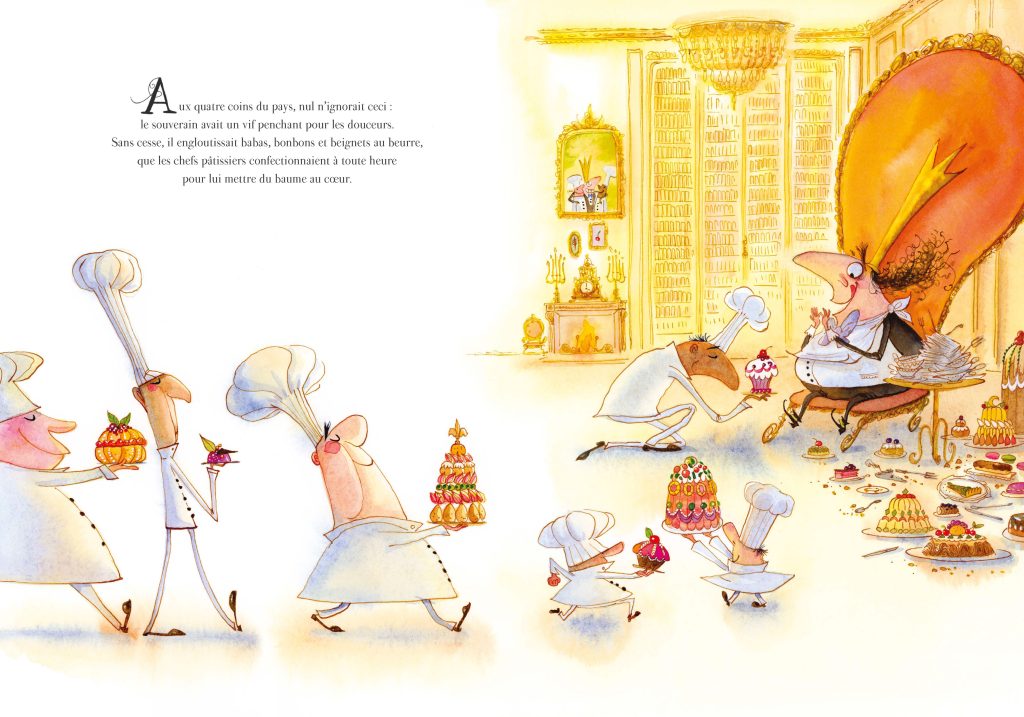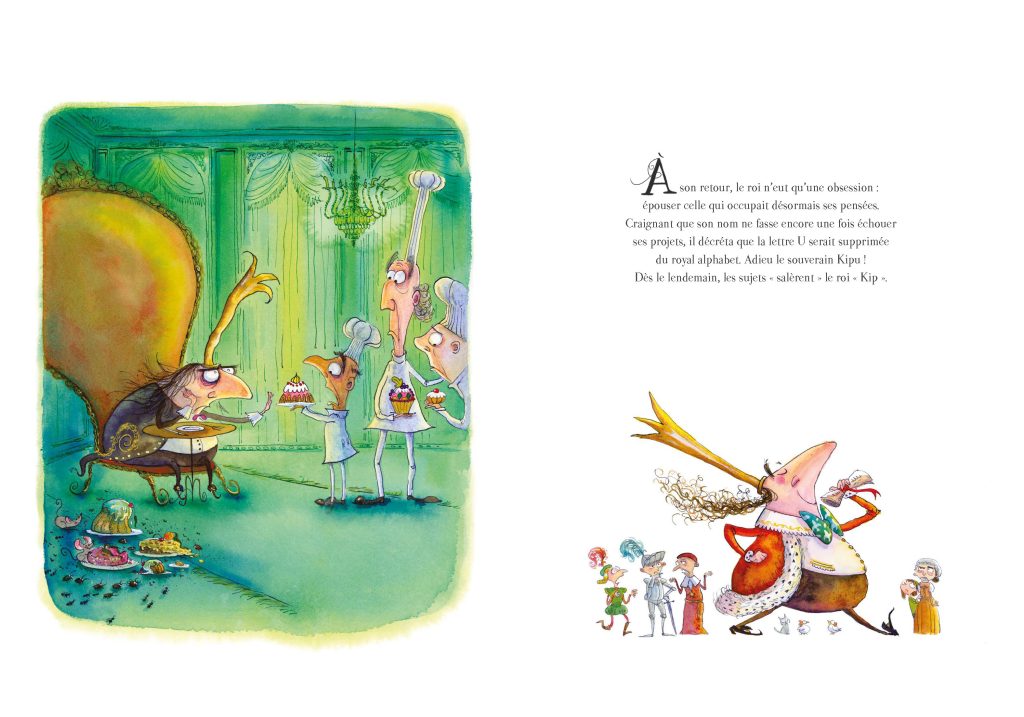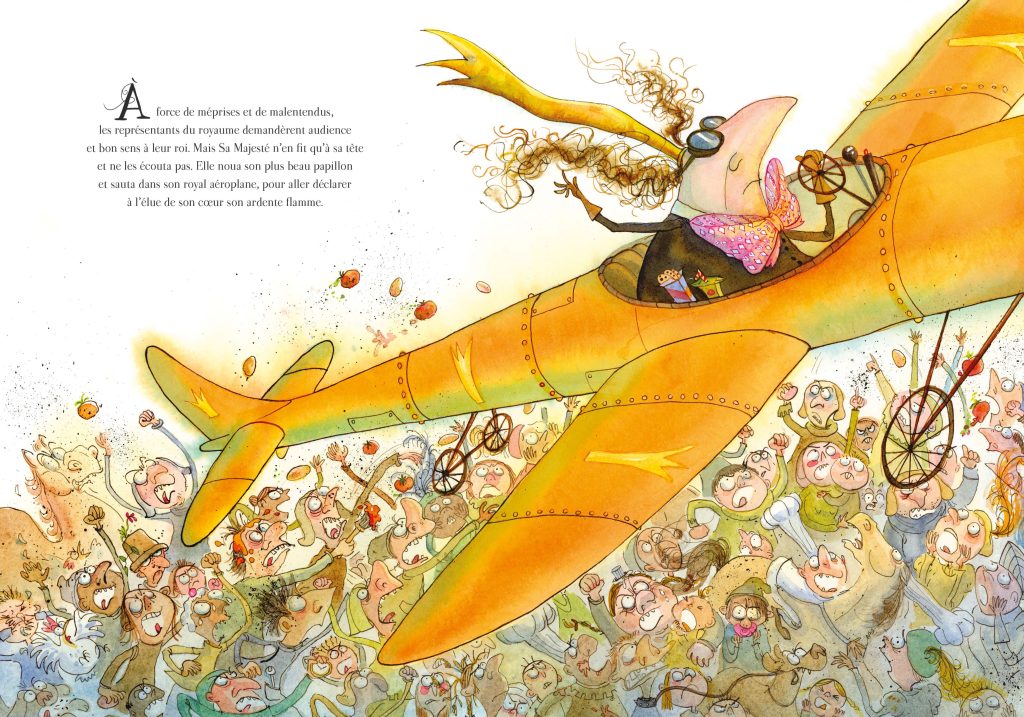 ---
---