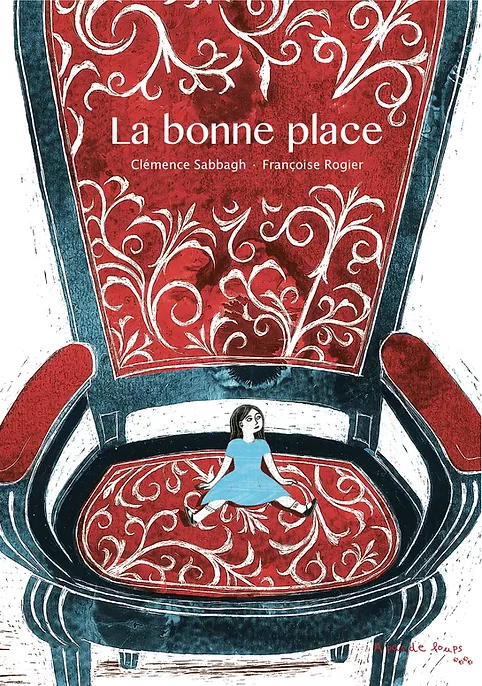 The right place
Written by

Sabbagh Clémence


Illustrated by

Rogier Françoise
Picture Book
Age group: 4 and up
Pages: 40
Format: 23 x 30 cm
Hardcover
RP: 16 €
Finding your place in the world.
Eliza has a ticket for a big show. People say that this show
is "amazing", "fantastic" and even "exhilarating"!
In the theater, she looks for a place to sit. She doesn't need to have the best seat, just one where she can be comfortable…
The show will begin soon! Quick, quick! She tries
all different seats – big ones, small ones, soft ones, rough ones… but none please her. Will she find the right spot, the right place to sit?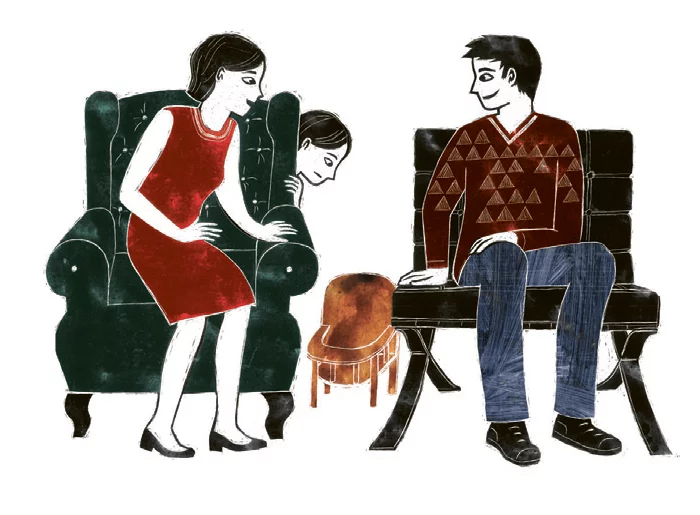 ---
---
From the same illustrator