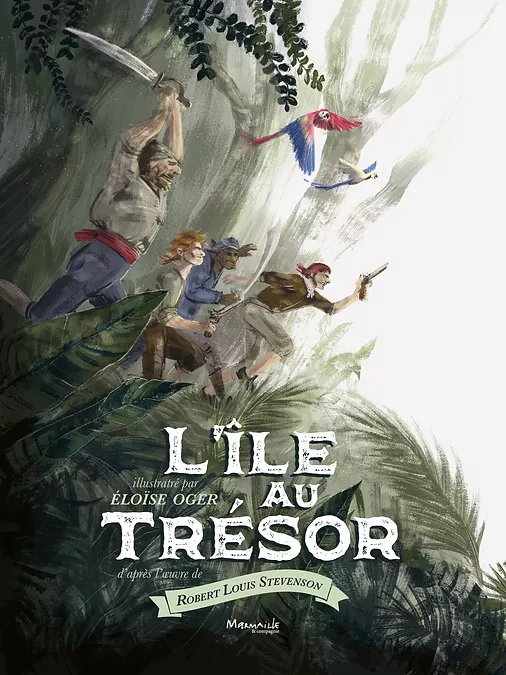 Treasure IslandRobert Louis Stevenson's Classic
Written by

Stevenson R.L.


Illustrated by

Oger Éloise
Novel with illustrations
Age group: 8 and up
Pages: 156
Format: 25 x 36 cm
Hardcover
RP: 20 €
Young Jim Hawkins' life turns upside down the day a scarred and drunken sailor enters the inn run by his parents. This man they call "Captain"—who is he, really? Why is he in hiding? One night, pirates attack the inn.
Jim barely escapes, taking with him the old sea dog's secret: the map of an island where a marvelous treasure lies buried..
Éloïse Oger is an illustrator and graphic designer. After the fine arts academy in Angoulême and then studies in visual communication, she worked as a graphic designer for an advertising agency for seven years. She now lives near Bordeaux, where she pursues her two professions on a freelance basis. She is also a co-founder of the publishing house Dédales, for which she has collaborated on several illustrated works.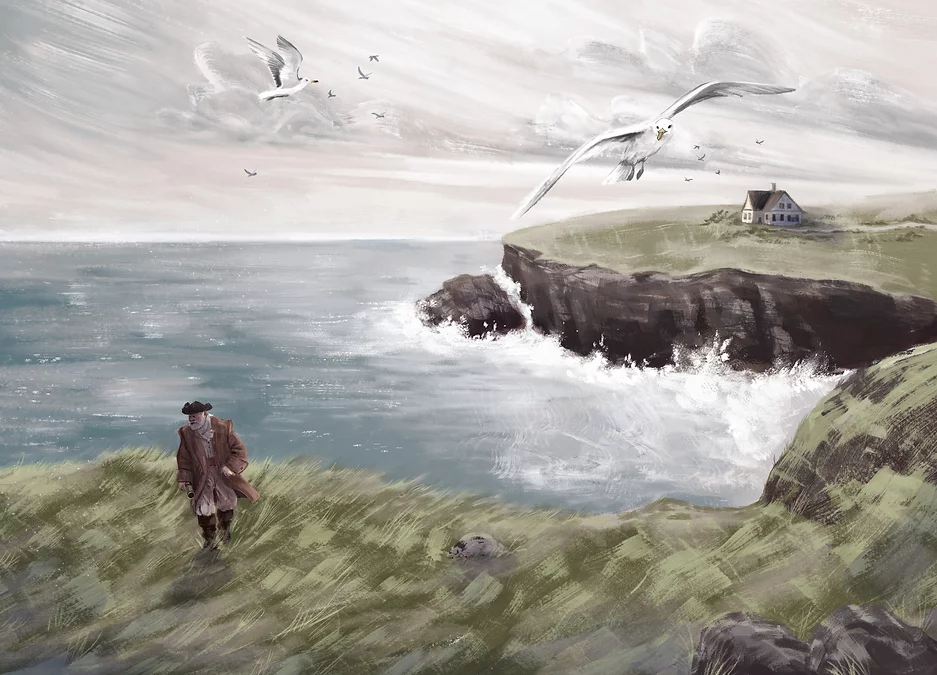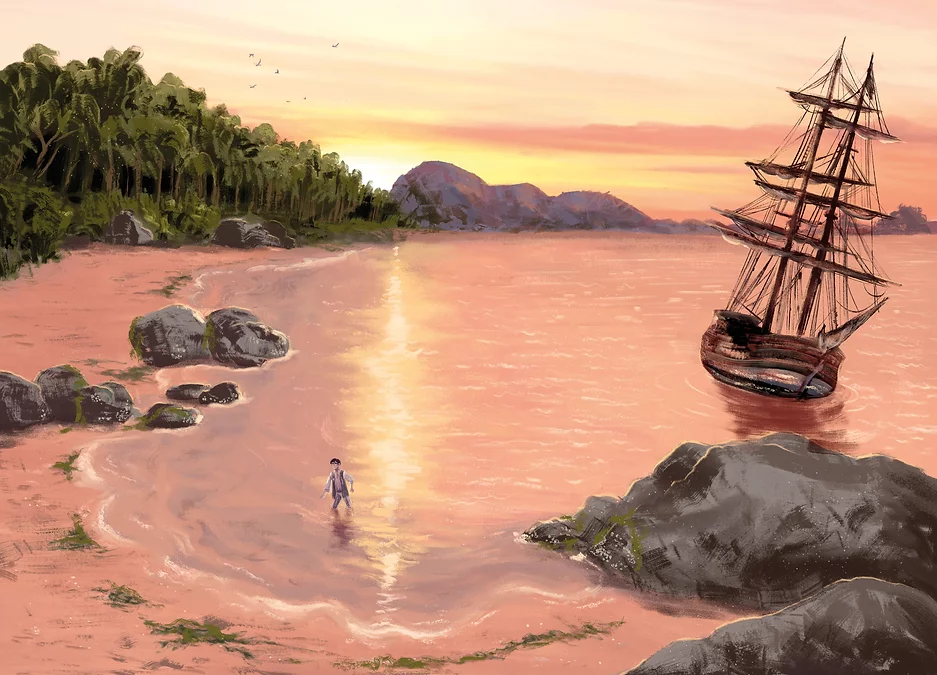 ---
---