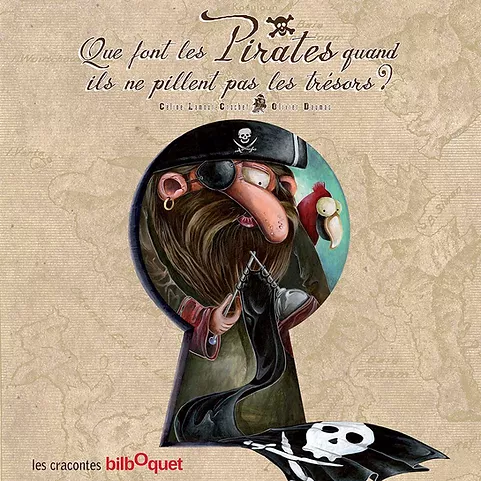 What Do Pirates Do When They're Not Stealing Treasure?
Written by

Lamour-Crochet Céline


Illustrated by

Daumas Olivier
Picture Book
Age group: 5 and up
Pages: 32
Format: 21 x 21 cm
Hardcover
RP: 12,50 €
This new addition to the collection takes us on an adventure in pirate territory. The book is both instructive and full of humor, like the other stories in the collection. Each chapter brings us to different seas all over the world and at the end of the book, children learn real facts about historical pirates. A new, revised volume filled with illustrations, fun and a good dose of history and geography.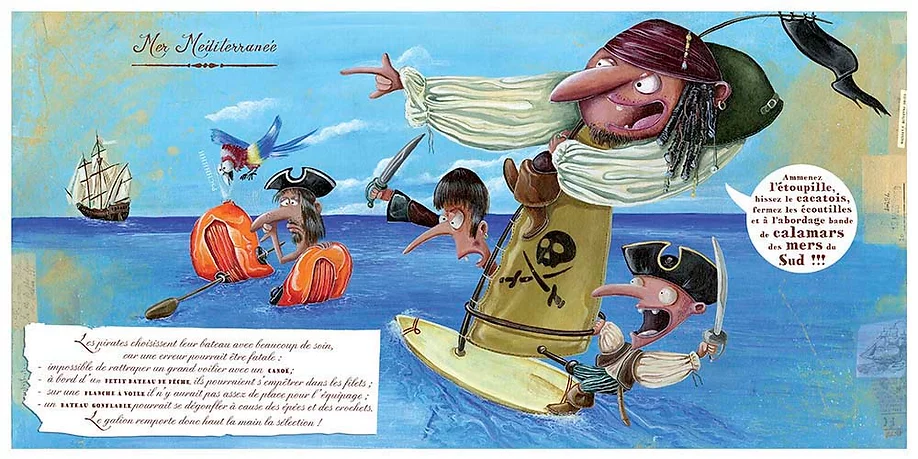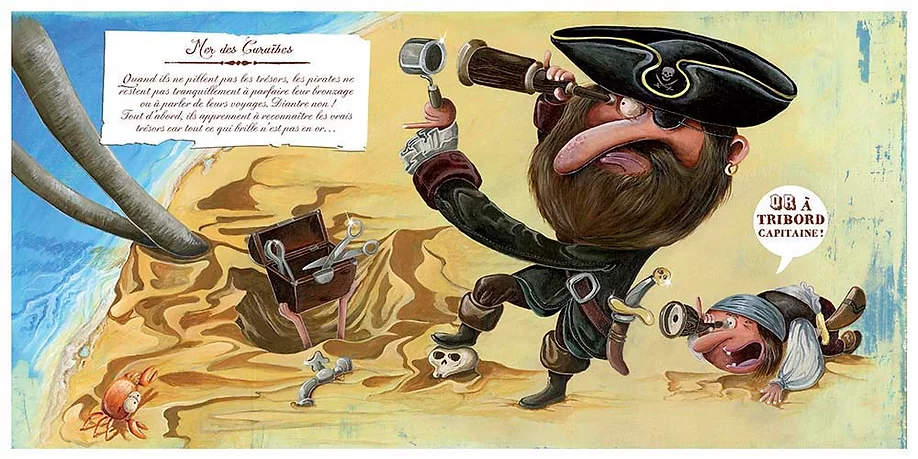 ---
---
From the same illustrator