Outsourcing Service – Management Consultant in Author Rights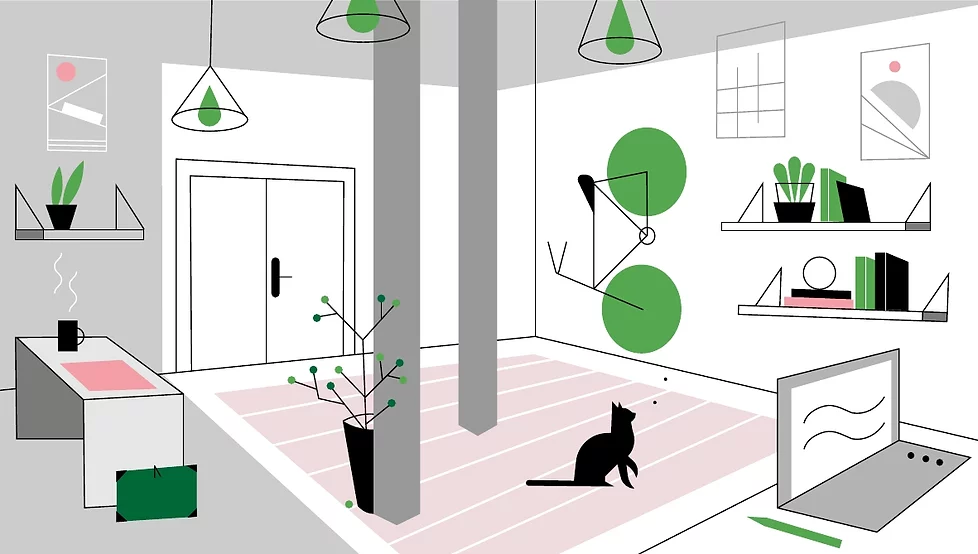 What we do
As a consulting service, we manage the author rights for our clients.
Our clients include children's book publishers who want to be present in the international market, as well as authors and illustrators from all over the world.

Since 2012, our company has also successfully organised several international coeditions.
Our objective is to increase our client's turnover by promoting their projets, catalogues and portfolios.
Our work focuses on B2B marketing in the children's book sector.

How we do it
We consult in the management of authors' rights with a sister site for the international market www.foreignrights.bonerba.com that receives regular traffic from publishers all over the world.
​In 2022 we have created crayons a magazine that speaks about illustrators. Thanks to this magazine we highligt all our work and the partners we work with.
We regularly provide market research, following the rythme of the largest international book fairs. We take care of the organisation of international book fairs specialised in translation rights, the management of invoices and the drawing up and supervision of copyright and co-publishing contracts.
​
Below are links to some of the publishing houses that we have represented since 2012: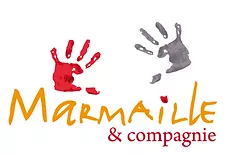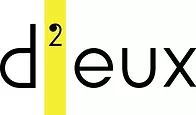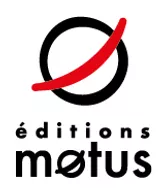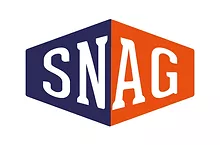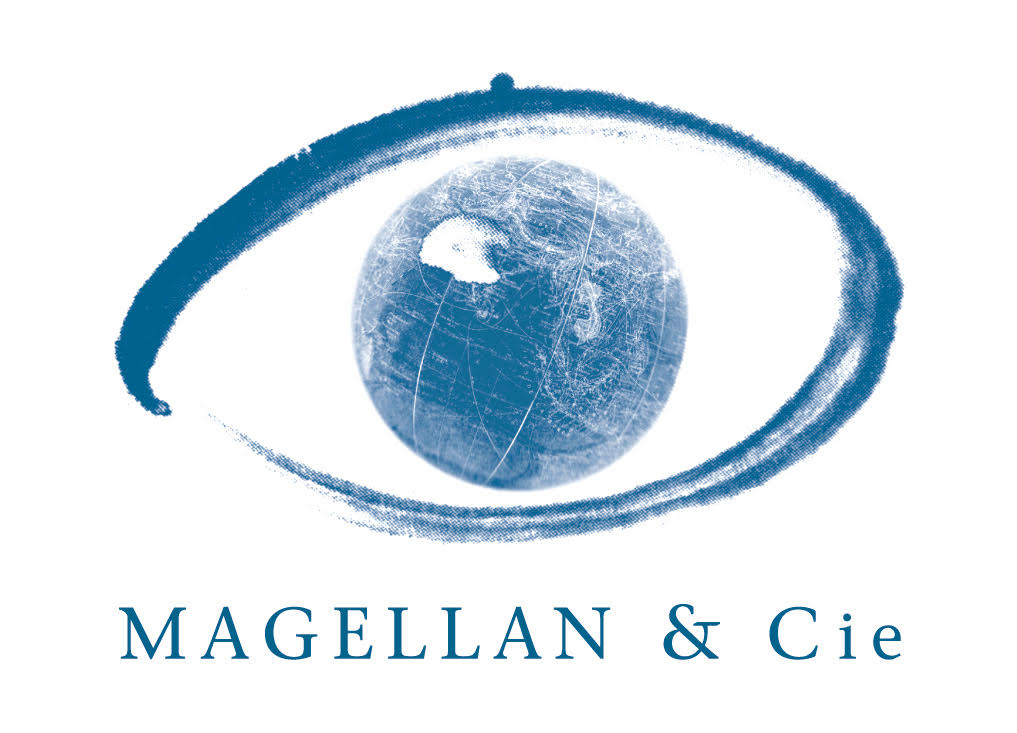 In 2018 we started to represent the exclusive world rights for several illustrators.
to help them for specific projects we created the brand The Children's Book Factory: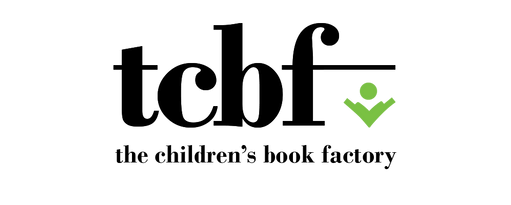 We use this brand to show special projects created from our artists. Putting a book together means knowing how to choose different talents that work well together, carrying out market research and producing a winning and original outcome .
From illustrated books to pop-ups, books with mechanisms, hardcover books, educational kits and non-fiction, we are here to listen to and execute publishers' every requirement.
We are here for publishers and institutions in search of unique projects from the point of view of content, illustration, paper converting, graphics and formats of books for children and teens. Our network and experience mean we can bring you personalized and original results far beyond the expected.