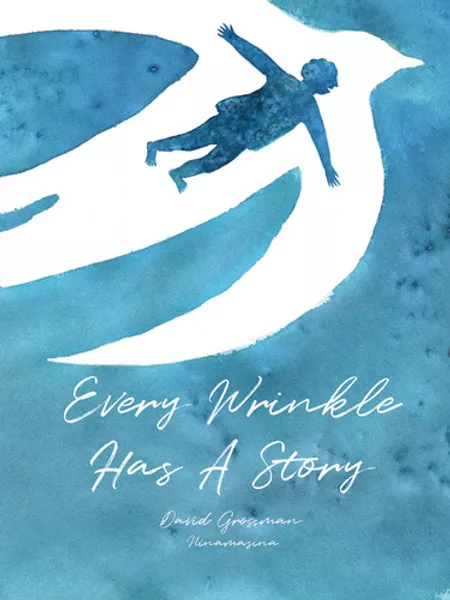 Every Wrinkle Has A Story
Ecrit par

Grossman David


Illustré par

Ninamasina
Picture Book
Age group: 3 and up
Pages: 40
Format: 15 x 20 cm
Hardcover
RP: If you are interested on this title please contact: Deborah Harris Agency for David Grossman Author Rights The children's book factory for Ninamasina Illustration Rights
In EVERY WRINKLE HAS A STORY a little boy who likes to draw visits with his grandfather and asks him about his wrinkles. His grandfather replies with stories about each wrinkle and how it appeared, in what becomes an illustrated journey through the grandfather's life and a meditation on aging and multi-generational connection. Coupled with stunning illustrations by acclaimed Italian illustrator Ninamasina, EVERY WRINKLE HAS A STORY encourages young children to ask questions about wrinkles, demistifying them and highlighting the both difficult and wonderful things that they can represent.
David Grossman has been wrestling with the trauma of war and the prospects for peace, love, jealousy, and family relationships for more than three decades. In his first novel, See Under: Love, he grappled with the legacy of the Holocaust. In The Yellow Wind, he foretold the explosive first intifada, and in his bestselling To the End of the Land, he hauntingly portrayed a mother's love for her son in a time of conflict. In the process, he became one of Israel's most celebrated writers, winner of countless awards, the only Israeli ever to win the prestigious Man Booker International Prize, for his novel A Horse Walks into a Bar, the story of a standup comic. Several of his books have been adapted to international stage and screen productions.
Grossman, the prolific author of 17 books translated into 45 languages, resides in a suburb of Jerusalem.
Anna Masini (Ninamasina) lives and designs in Milano, where she creates illustrations for paper and textile. She mainly works with brushes, inks and manual printing techniques. She has received various awards for her books and illustrations, both in Italy and abroad. Ninamasina is her nom de plume, a game of letters that mixes and merges first name and surname into a single word.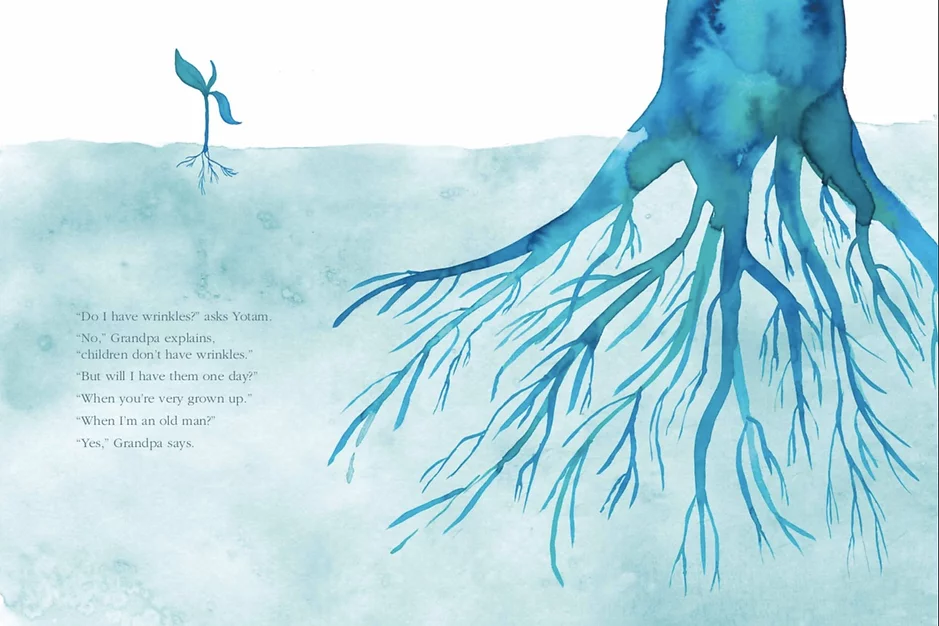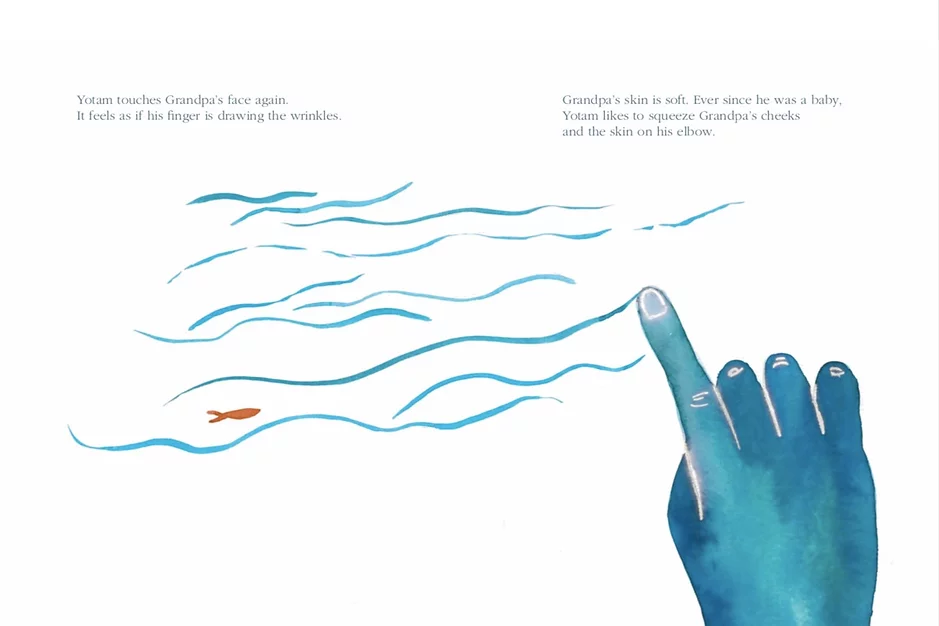 ---