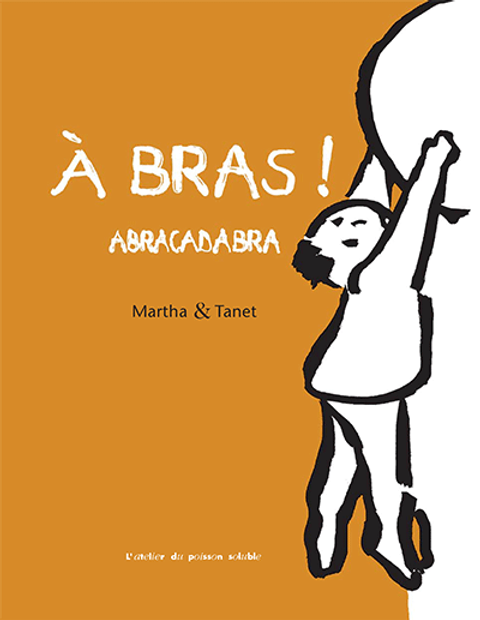 Picture Book
Age group: 3 and up
Pages: 30
Format: 29 x 15,50 cm
Hardcover
RP: 15,50 €
In Your Arms!
Written by Martha & Tanet
Illustrated by Martha & Tanet
A graphic book on the often conflicting relations between mother and son. This little boy longs for his mother taking him in her arms.