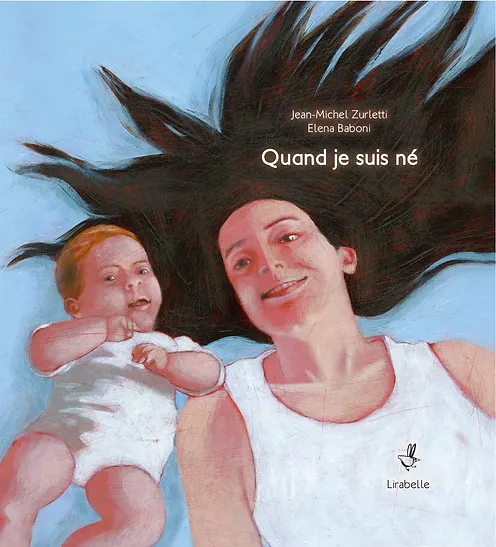 Picture Book
Age group: 3 and up
Pages: 36
Format: 24 x 24 cm
Hardcover
Whe I was Born
Written by Zurletti Jean-Michel
Illustrated by Baboni Elena
Simply and magically, the story of a lifetime.
Themes: Time, life, relationships, family, growth, intercultural understanding, feelings.
What's in between the day you are born and the day you give birth to a child? Everything! We grow up, share space and time with a sibling, meet lifelong friends, learn, fight for rights, see the world, weave new relationships, fall in love and build a family. It is all simply life!