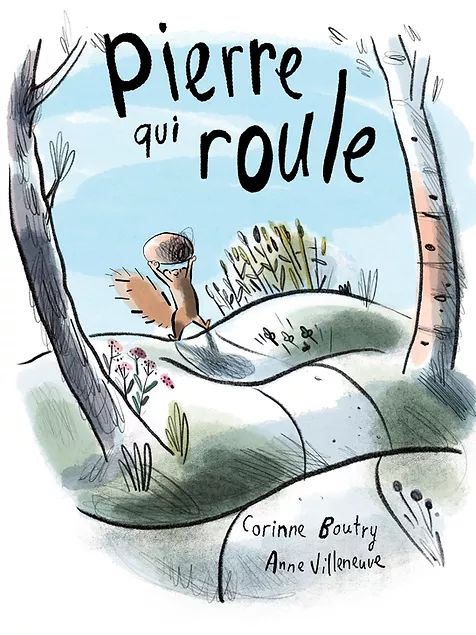 Picture Book
Age group: 2 and up
Pages: 40
Format: 24,8 x 33,02 cm
Hardcover
RP: CAN $21,95
A Rolling Stone
Written by Boutry Corinne
Illustrated by Villeneuve Anne
This morning, squirrel found a beautiful apple, not wormy or anything, with just a touch of brown at the place where it hit the ground by falling. A dream meal to enjoy with friends.
Between friends? Oh no. Our squirrel is smart. And a bit selfish …
A funny and breathtaking story. An apple hunt!
Themes: animals, sharing, friendship
The author:
Translator-corrector by trade, Corinne Boutry has explored with delight the world of children's literature. One of her books was selected for the Incorruptibles award.
The illustrator:
Anne Villeneuve is the author and illustrator of fifty or so children's picture books. She is now exploring graphic novels for adults. Her books have earned several prestigious awards.