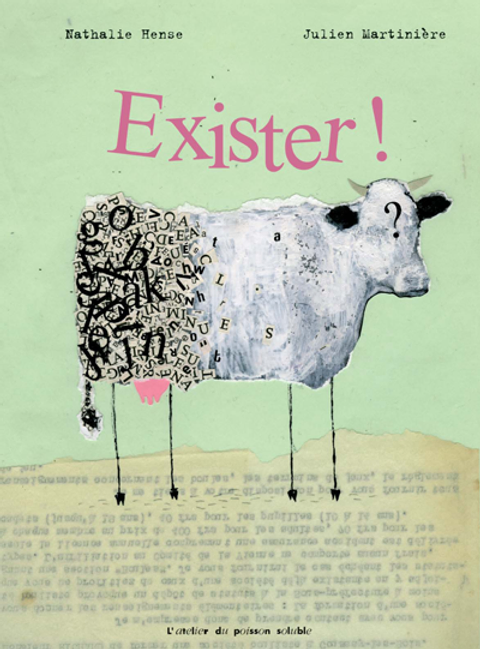 Picture Book
Age group: 5 and up
Pages: 32
Format: 17 x 24 cm
Hardcover
RP: 13,50 €
Existing!
Written by Hense Nathalie
Illustrated by Martinière Julien
Philosophical picture book.
One day, a cow finds the grass tastes like paper.
Quite a normal thought coming from a book character, don't you think ?