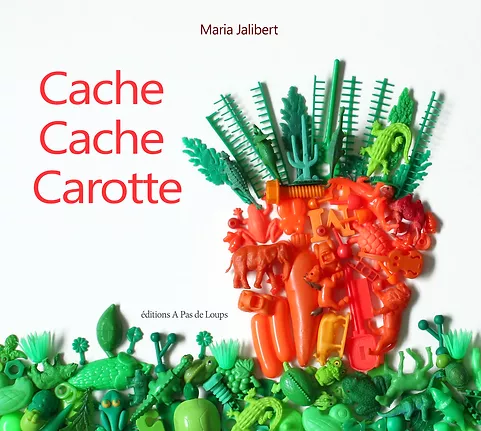 Hide the carrot
Written by

Jalibert Maria


Illustrated by

Jalibert Maria
Picture Book
Age group: 3 and up
Pages: 24
Format: 23 x 21 cm
Hardcover
RP: 14 €
Where are the carrots hidden?
In the city, in the garden, in the desert, near the castle or in the mountains?
Help the rabbits find their carrots, and also lots of other little things hidden in the big colourful landscapes.
Cache-Cache Carrot/Hide the carrot is an entertaining seek-and-find book, made entirely with toys, where the child will have fun searching for, finding and observing a multitude of small treasures mischievously hidden by Maria Jalibert.
**
A graduate of Fine Arts in Toulouse, Maria Jalibert learned the book trade in Bordeaux, worked in a bookstore, then published her first book in 1999. While tidying up her children's room for the hundredth time, she had the idea of using their toys to create the book Bric à brac, published in 2013. Since then Maria has continued to draw, cut, paint and photograph for her album projects, illustrations and posters.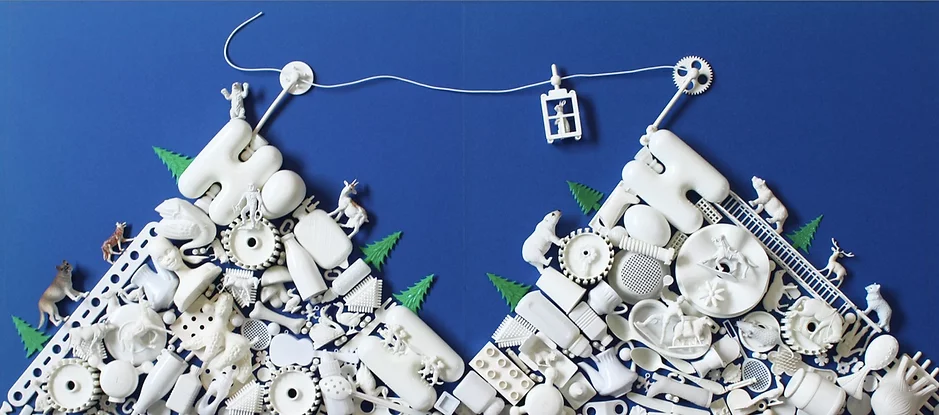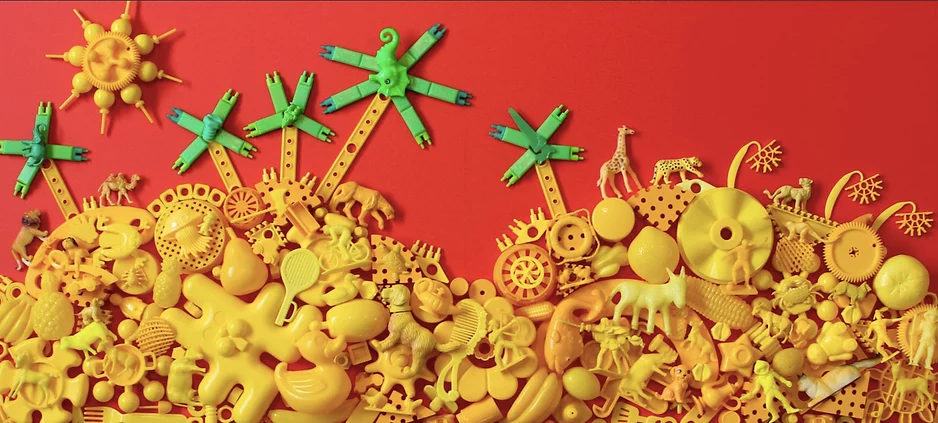 ---
---