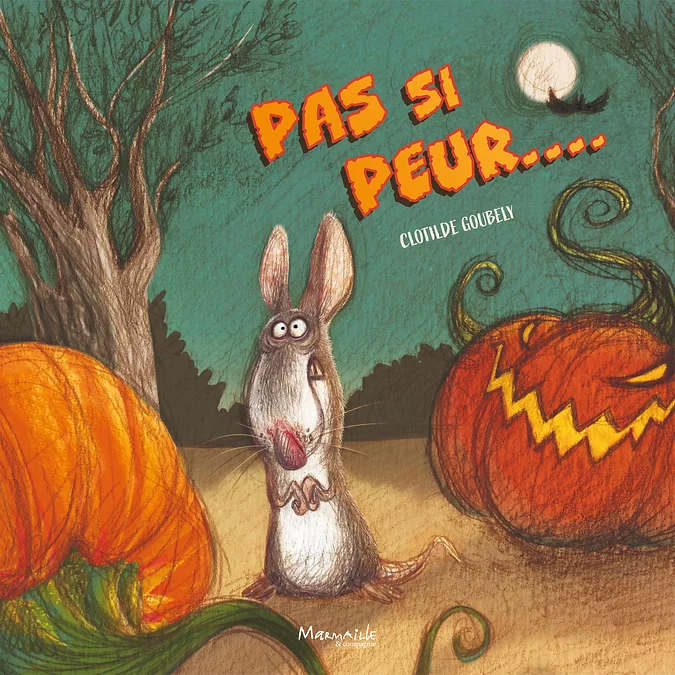 I'm Not Scared
Writtern and illustrated by

Goubely Clotilde
Picture Book
Age group: 5 and up
Pages: 32
Format: 30 x 30 cm
Hardcover
RP: 13,50 €
What if Halloween isn't the holiday we think it is?
Hidden in the woods among hundred year-old trees is an eerie, aged house. Beside it stands a greenhouse full of sundry vegetables, fragrant and flowering.
The pumpkins invading the backyard garden remind us that autumn is here, and soon we'll be celebrating Halloween.
Clotilde Goubely was born in France and currently lives in Brussels.
She holds a degree in studio arts, teaches graphic design, and illustrates for children's books, children's periodicals, and advertising. She has published several books.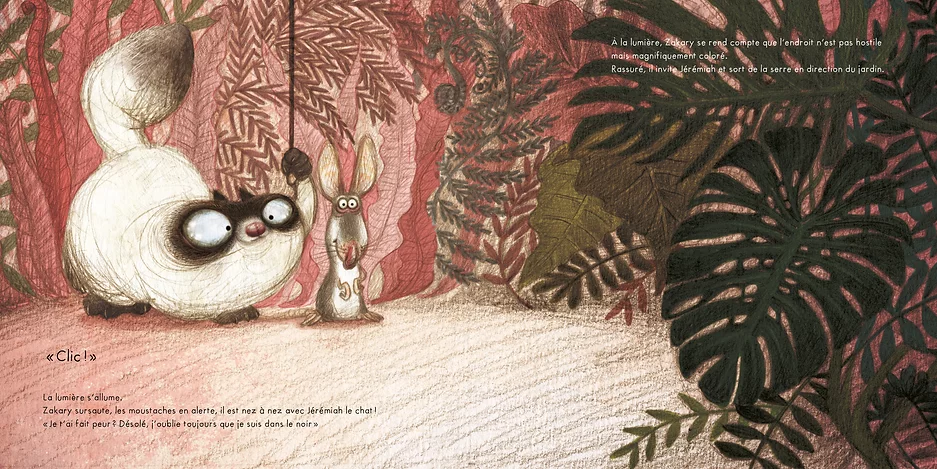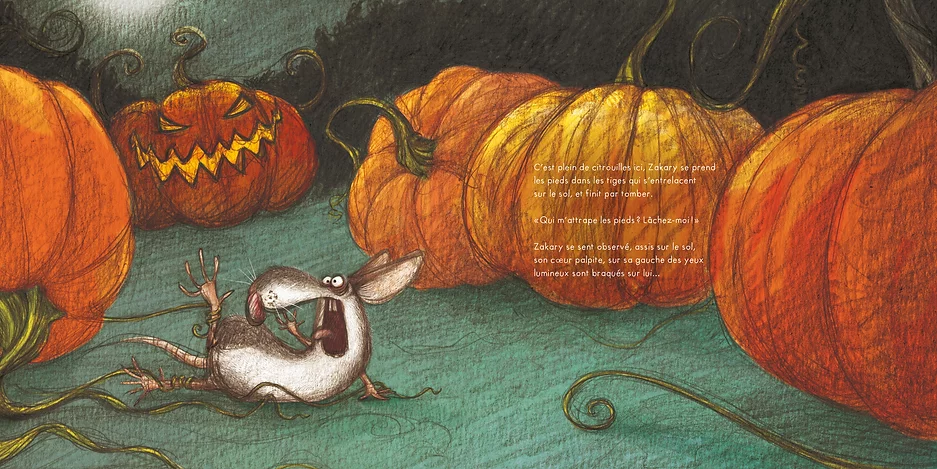 ---
---
From the same illustrator