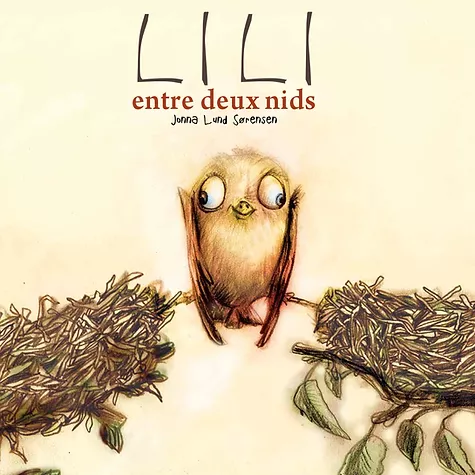 Picture Book
Age group: 3 and up
Pages: 32
Format: 26 x 26 cm
Hardcover
RP: CAN $18,95
Lili Between Two Nests
Written by Lund Sørensen Jonna
Illustrated by Lund Sørensen Jonna
Now that her parents have had a disagreement, Lili must spend her days torn between two nests. Honest words full of hope make this story both charming and true.
​Themes: birds, family, separation, courage
The author and illustrator:
This is the first book by Denmark born Jonna Lund Sørensen. We cannot wait for her next book!