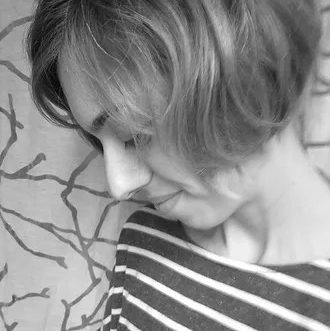 Ninamasina
After a degree in Cultural Anthropology and a diploma in Cinematography, I worked for a video production company during the day, while taking drawing and hand-printing technique classes in the evening.
I was a video maker for about four years before deciding to devote myself solely to ink, pencils and paper. By experimenting with different kinds of visual language, I finally discovered my own.
Now I work as a freelance illustrator with international publishers, drawing and designing books and children's books, covers and illustrations. My books have been published in Italy, France, Portugal, Mexico, Brazil and Korea. At last, at the beginning of 2014 I set up my own little self-publishing label called Red Boots, to print and publish some of my picture book projects.
My work often spills over the margins of the page, and I create puppets, toys and surface designs. I also work with theatre companies in scenography, puppetry and live painting.