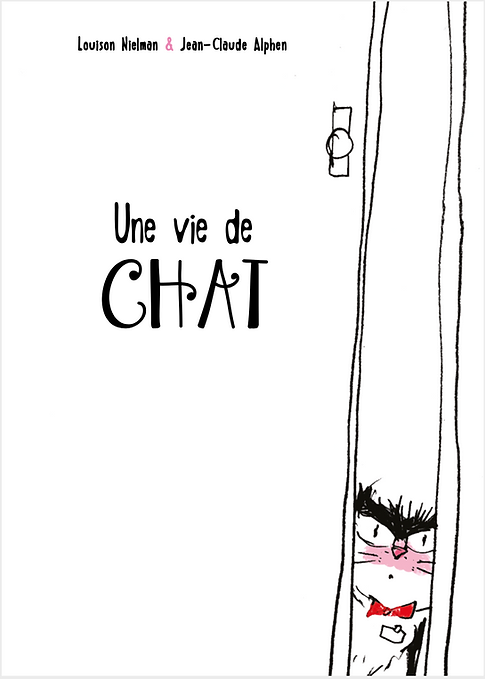 A Cat's Life
Written by

Nielman Louison


Illustrated by

Alphen Jean-Claude
Picture Book
Age group: 3 and up
Pages: 72
Format: 20 x 28 cm
Hardcover
RP: CAN $ 22,95
A cat must go see his princess in her castle, and must confront the world and its pitfalls in order to get there. Who is this princess? Many discussions to be had: who explains precisely?
The cat recounts, we are enchanted, captivated by the at once playful and serious narration. We get caught up and don't see the fall coming. Difficult not to be moved by so much emotion…
Themes: cats, stories, hospital, illness
The Author:
When she was little, Louison Nielman always filled her notebooks with poems, then small stories. Simultaneously, she devoured books. Reading and writing have always been natural to her, a need, and are like two essential gusts of air in her life.
She currently works as a clinical psychologist in health services welcoming children, adoloscents and their families. Her plume is animated by the desire to make them dream, to awaken them and to accompany them in their investigations and their insatiable curiosity.
The Illustrator:
Jean-Claude Alphen was born in Rio de Janeiro, Brazil, in 1965. He spent his childhood in France, his father's native country, before returning to live in Brazil, his mother's native country. Trained at the ESPM of São Paulo (Advanced School of Communication and Marketing), he obtained his initial experience as an illustrator in the press, as a cartoonist.
His career in youth literature began in the 1990s, first as an illustrator, then as an author/illustrator. Having authored thirty books, Jean-Claude has also published over one hundred picture books as an illustrator. Winner several times of the most prestigous awards for youth literature in Brazil, his book SUPER was selected in 2018 by THE WHITE RAVENS. With D'eux, he has published Adélie, Charlotte and the Migration of the Shorts and A Cat's Life.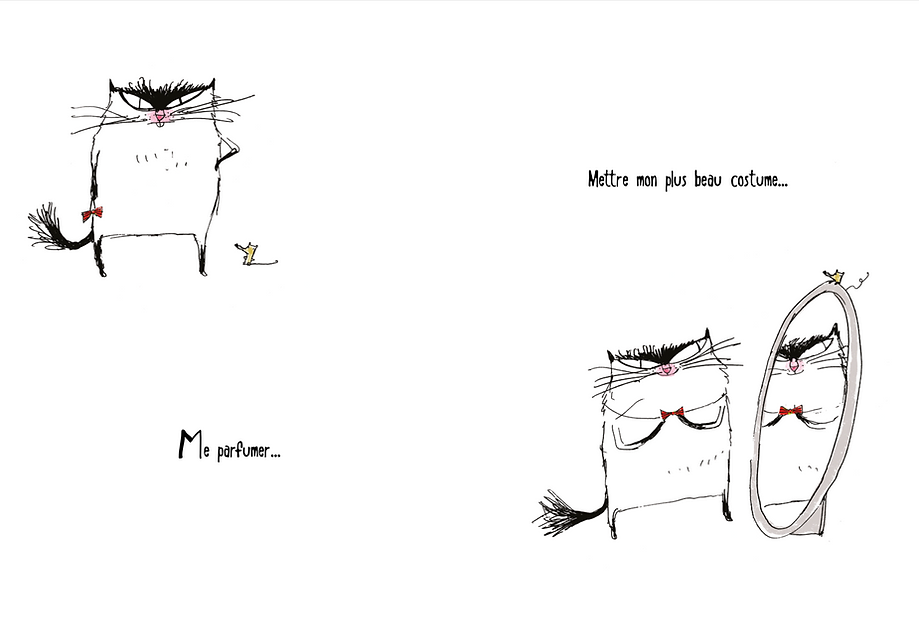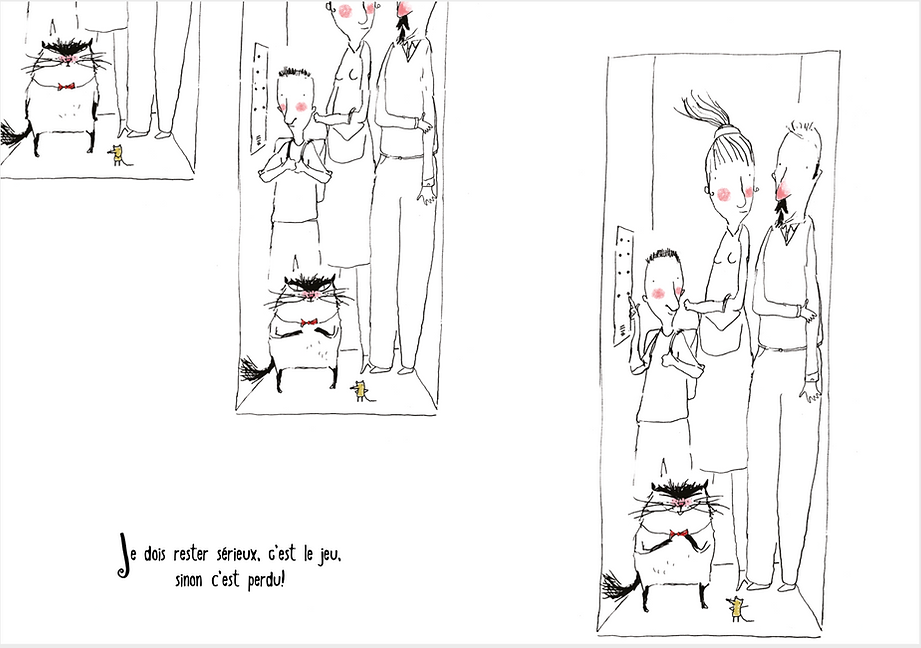 ---
---
From the same illustrator