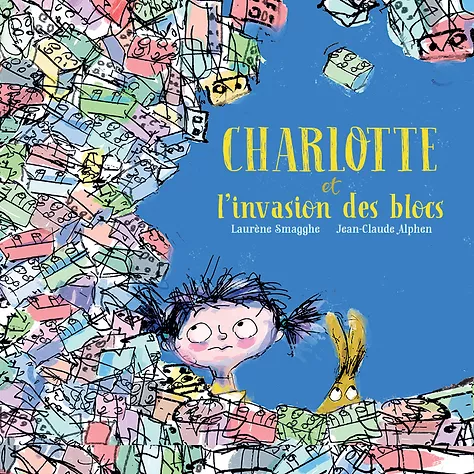 Charlotte and the brick invasion
Written by

Smagghe Laurène


Illustrated by

Alphen Jean-Claude
Picture Book
Age group: 2 and up
Pages: 64
Format: 25 x 25 cm
Hardcover
RP: CAN $ 22,95
The hilarious sequel to Charlotte and the Shorts Migration.
Themes: LEGOs, dogs, sharing, creativity
The book: When Charlotte's busy building, she is not to be disturbed. But her dog Galopin would like to sneak in and nibble a few bricks.
Readers, delight: Charlotte, Queen of Shorts, is back, with her boundless exuberance!
THE WRITER: Laurène Smagghe is editor-in-chief of the magazine Les Débrouillards. She is a fan of science, popularizations, writing… and reading, of course!
THE ILLUSTRATOR: Jean-Claude Alphen was born in Rio de Janeiro, Brazil. He spent his childhood in France, where his father is from, before going back to Brazil, his mother's home country.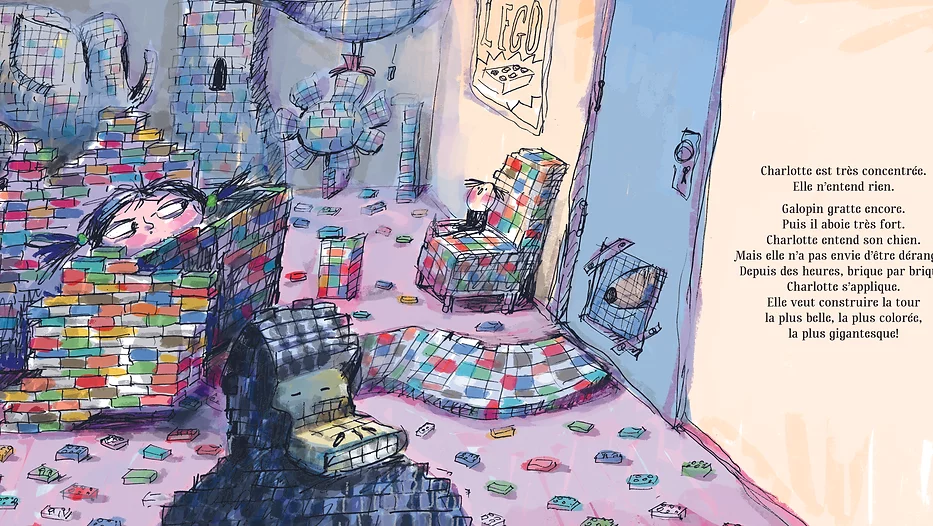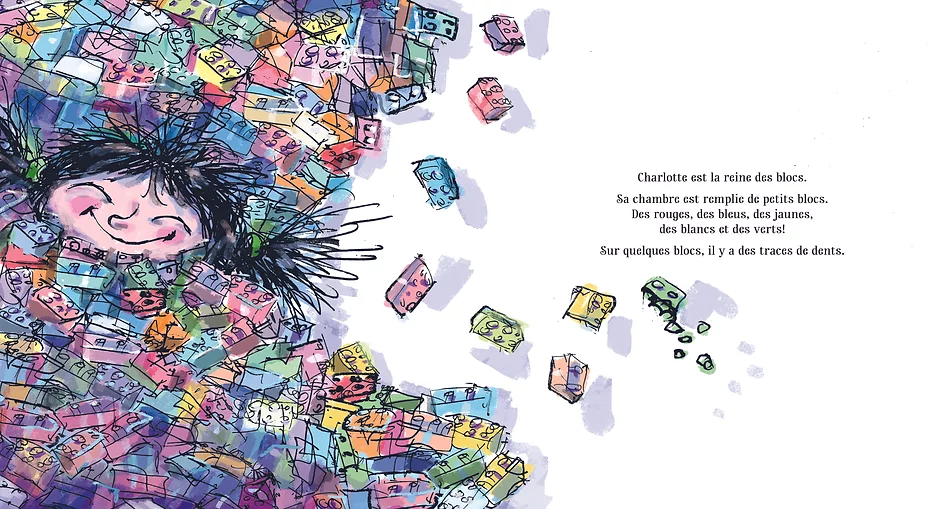 ---
---
From the same illustrator