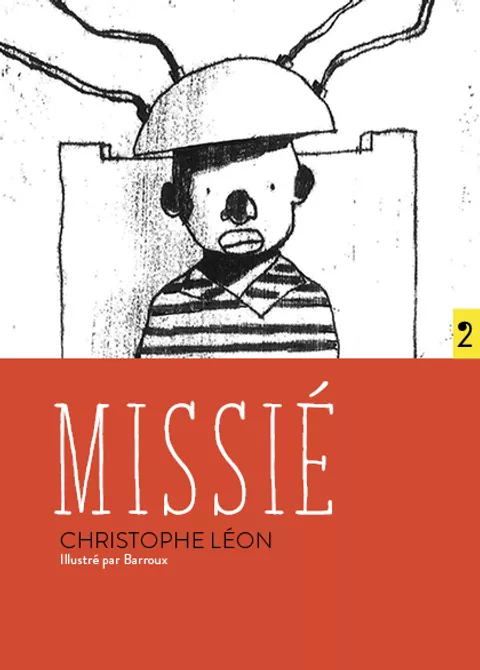 Mister
Written by

Léon Cristophe


Illustrated by

Barroux
Novel with illustrations
Age group: 12 and up
Format: 15 x 21 cm
RP: CAN $ 22,95
A powerful, one-of-a-kind story.
Keywords: Racism, injustice, unfair sentence
The Book
​
Life is hard for Martin Julius Crow Jr. in the small, rural Tennessee town where he lives. The son of a person of color who suffered greatly from racism, our hero tells us about a childhood cut short in a land where the color of a person's skin determines their destiny. Inspired by the story of George Junius Stinney Jr, the youngest African American ever injustly accused of murder (two white girls), Mister is a hard-hitting read, a story brought home by fully realized characters and profoundly human writing.
THE WRITER: Christophe Léon has published a dozen literary novels and essays as well as over fifty works for teens and young adults, several of which have been translated and won many prizesin France, Belgium, Italy, and Germany. Since October 2015, he has been the editorial director of the Rester Vivant imprint with Éditions du Muscadier.
THE ILLUSTRATOR: Born in Paris, Barroux spent most of his childhood in northern Africa. Once back in France, he became an artistic director for ad agencies. Later, he moved to Canada and then the U.S. He worked for several publications, including The New York Times, and published several children's books.
Driven by a love of colors and whimsy, Barroux employs traditional methods of illustration, combining linocut, graphite, and acrylics.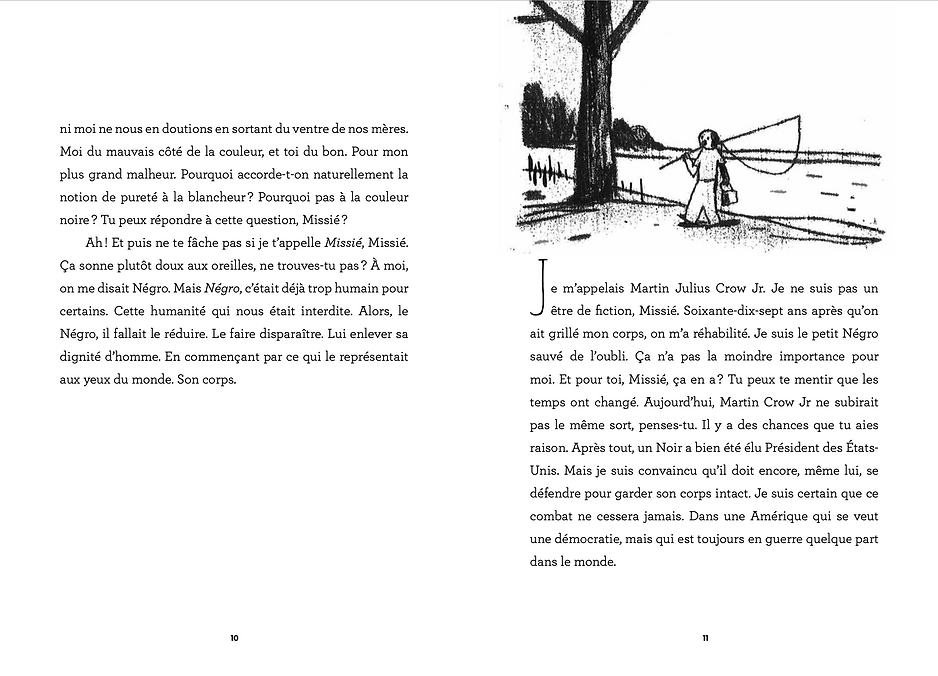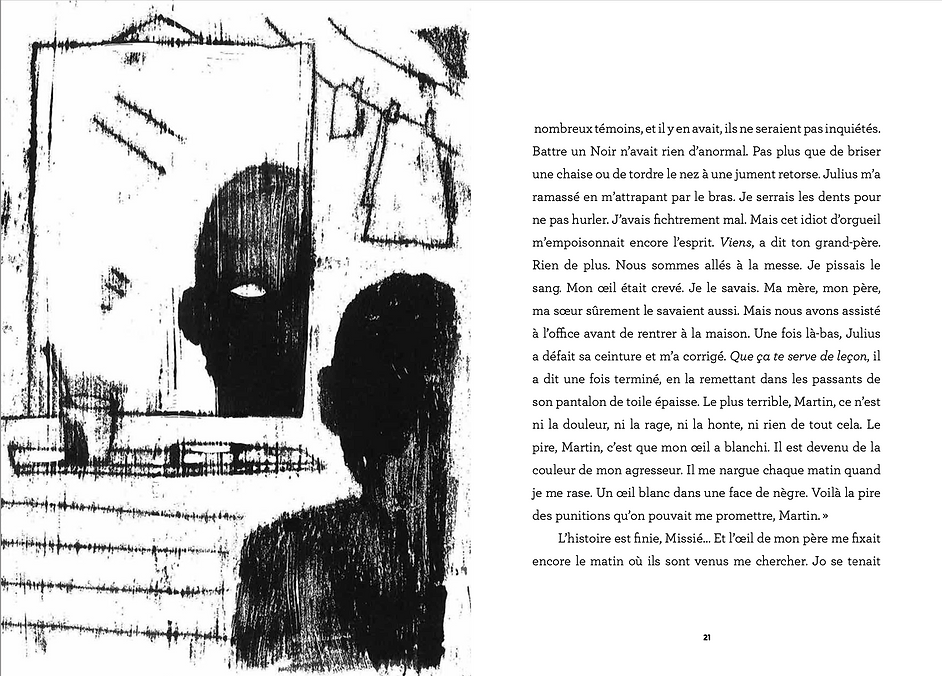 ---
From the same illustrator