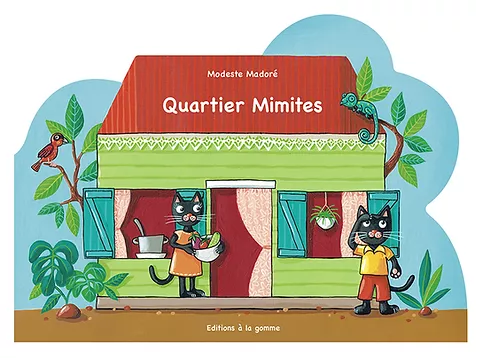 The Meowborhood
Writtern and illustrated by

Madoré Modeste
Board Book
Age group: 1 and up
Pages: 14
Format: 29 x 21 cm
RP: 14,90 €
A picture book unlike any other—all shapes and colors, full of surprises inside!
In the Meowborhood, explore the lively, mischievous world of illustrator Modeste Madoré as he whisks young readers off in search of Mr. Meow's missing kittens.
A playful and educational picture book! Open the doors and windows all over the neighborhood to find Mr. Meow's six missing kittens.
This game book calls on young readers' powers of observation and teaches them to count up to six!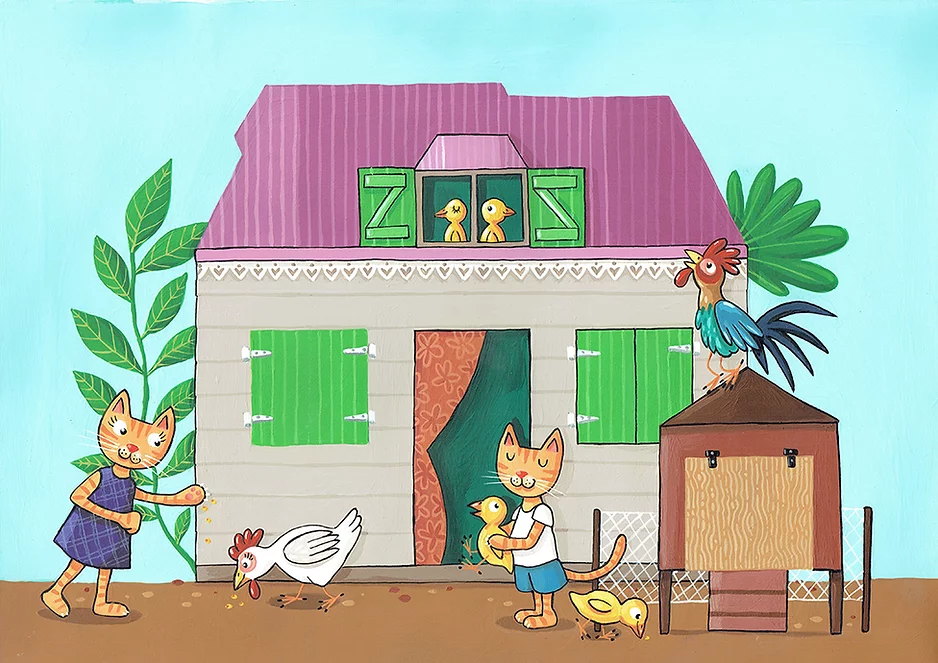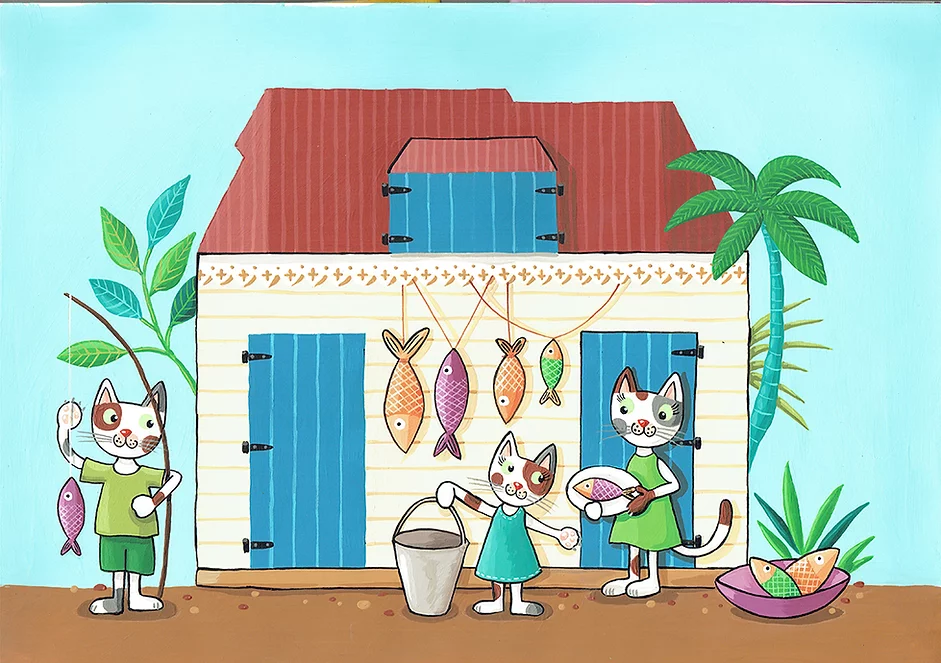 ---
---
From the same illustrator