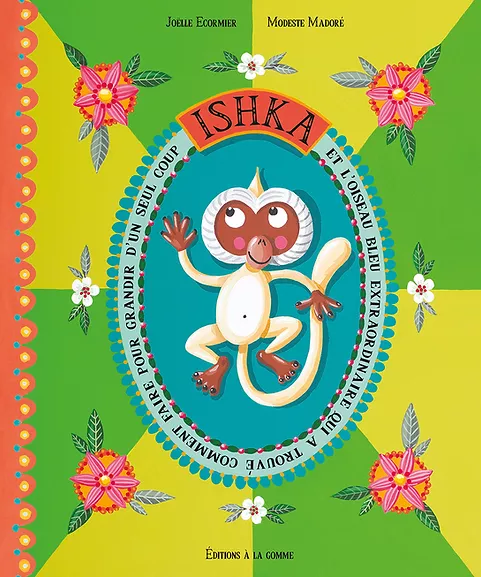 ISHKA – The Amazing Blue Bird Who Figured Out How to Grow Up All At Onceby
Written by

Ecormier Joëlle


Illustrated by

Madoré Modeste
Picture Book
Age group: 3 and up
Pages: 32
Format: 23 x 30 cm
Hardcover
RP: 18 €
Ishka is in a big hurry to grow up and become just like the adults in his tribe.
"What do I have to do to become a grown-up?" he asks the brahmin of the forest. "Wait," the wise man replies.
Too impatient to follow this sage advice, the little moneky sets out on a quest to find a mysterious blue bird who has found out the secret of growing up all at once. A tale full of wisdom and mischief that teaches us growing up is also, if not most importantly, about growing in smarts and heart.
Modeste Madoré illustrations transport readers to an imaginary India of sublime, shimmering colors.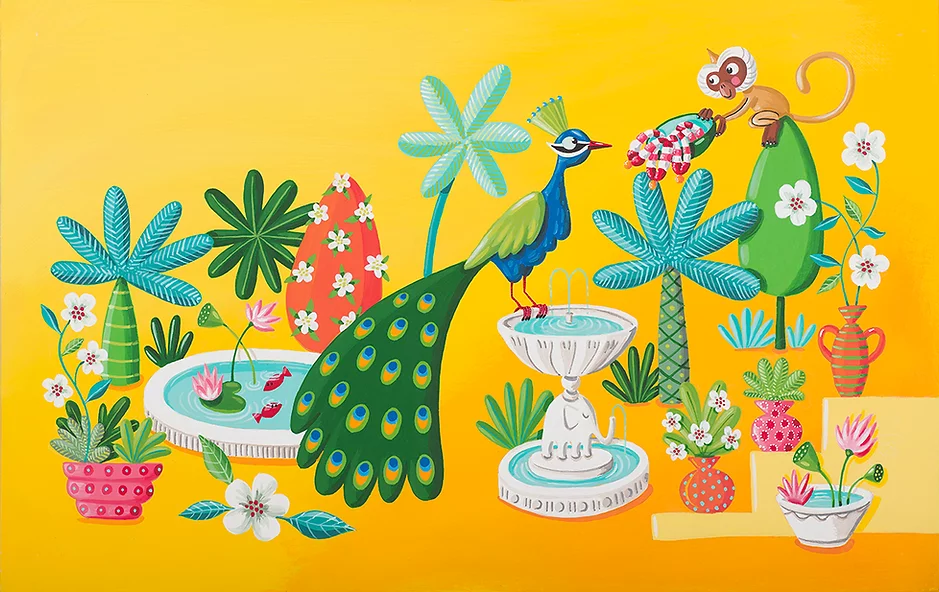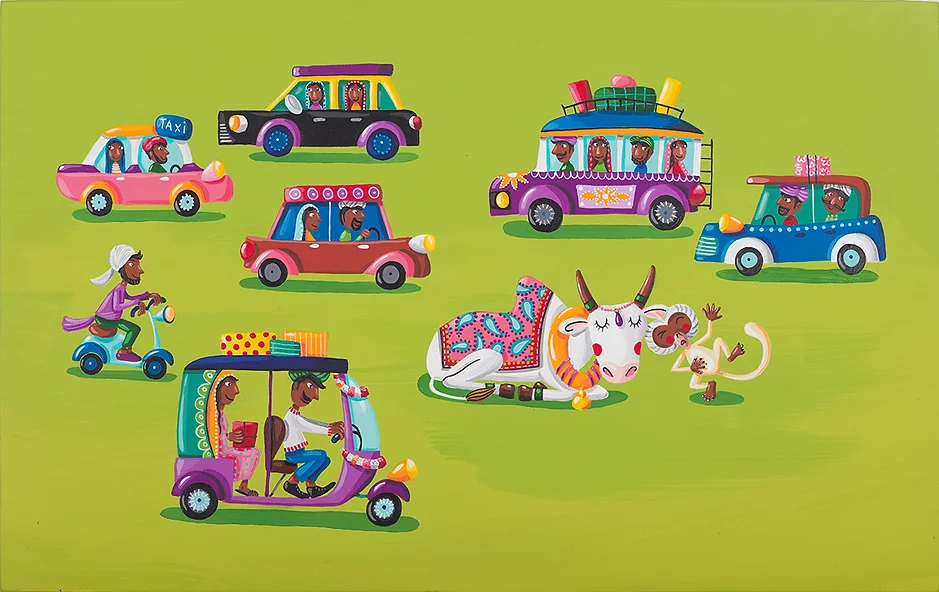 ---
---
From the same illustrator