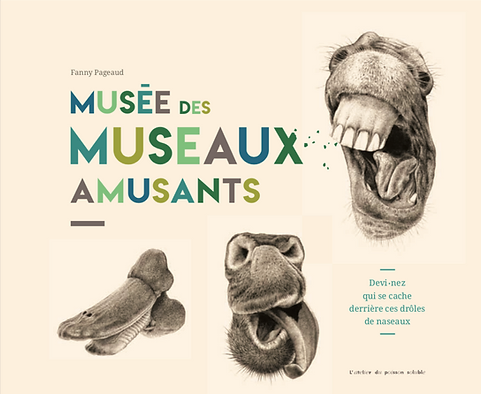 The Museum of Amusing Muzzles
Writtern and illustrated by

Pageaud Fanny
Non-fiction
Age group: 7 and up
Pages: 80
Format: 28 x 23 cm
Hardcover
RP: 20 €
Guess to whom these noses, schnozzs, honkers and nostrils belong…
With all the dexterity of her hyperrealist stroke, Fanny Pageaud offers us a gallery of close-up illustrations of noses and snouts – funny, atypical, puzzling, absurb – accompanied by a riddle that provides some clues as well as scientific precisions.
So who do they belong to?
For each of them, a full-length portrait of the animal on the following page gives the solution, quite often surprising !
After "There are Monsters in my Bedroom", Fanny Pageaud plunges us in a whole other universe. Its playful design this time accompanies a wish for rigourously demanding scientific transmission.
The national Museum of Natural History made no mistake about it, since they are the partner of this work.
​Prize Sorcière 2019 (for the category: " Caréement Sorcières, Non Fiction")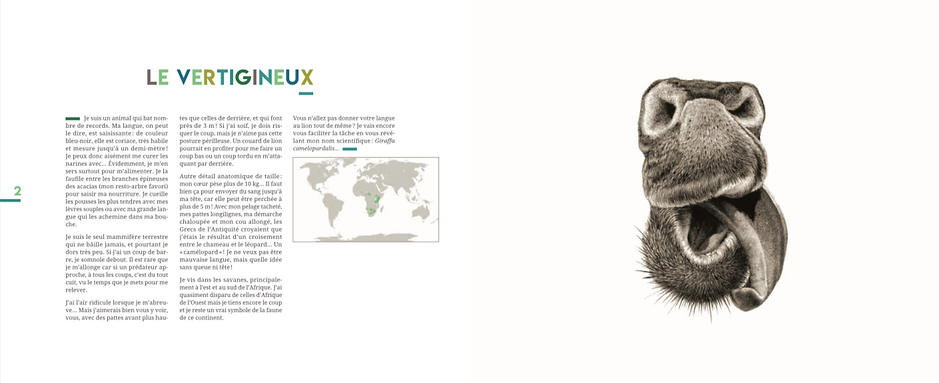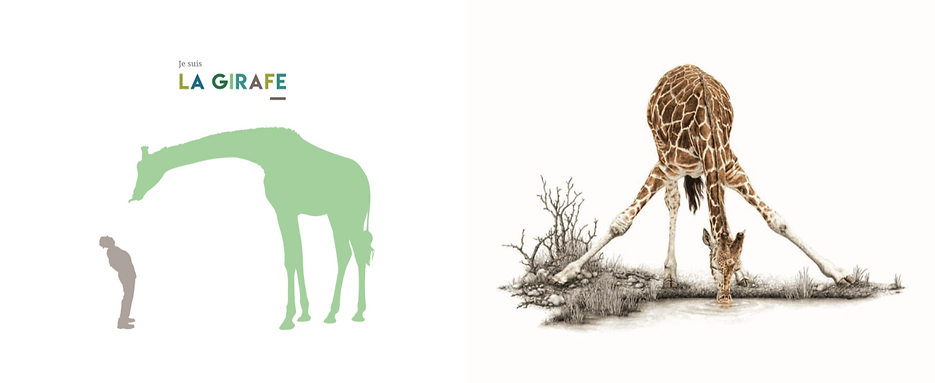 ---
---