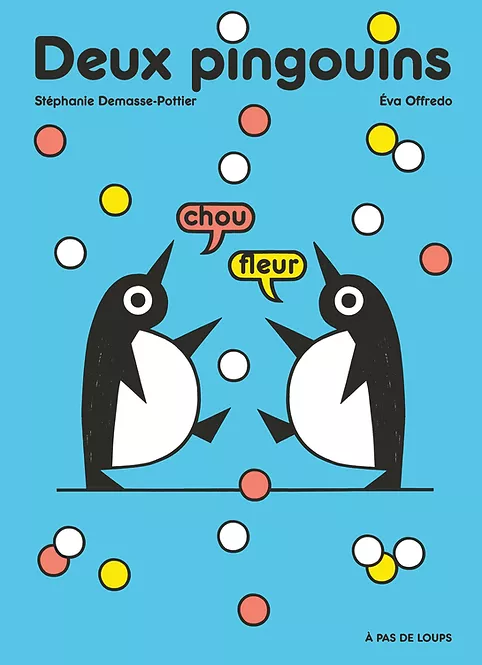 Two Penguins
Written by

Demasse-Pottier Stéphanie


Illustrated by

Offredo Éva
Picture Book
Age group: 4 and up
Pages: 40
Format: 20,5 x 28 cm
Hardcover
RP: 16 €
A picture book that takes readers on a voyage of extremes, from the coldest spot on the planet to the hottest. First stop: ice floes and their snowflakes. Last stop: scrubland and its fiery sun. But isn't friendship reason enough to make the journey, despite its hardships? What will the trip to the other end of the world be like for our two companions from colder climes? A "road-book" where time stretches out over the course of pages and landscapes traveled through, and humor hides in the details at every turn. A book with pop colors to inspire wanderlust and homecomings, where the journey is its own reward.
Stéphanie Demasse-Pottier is a writer and children's librarian. She began writing for children in 2017 with Too Bad It's Raining (Grasset Jeunesse) with illustrations by Lucia Calfapietra. Since then, she has written many picture books, including Louise with Magali Dulain (L'Étagère du bas), My Island with Seng Soun Ratanavanh (La Martinière Jeunesse), Lost Pathways (Hélium), and Gaëtan Talpa's Dream with Adèle Verlinden (Fourmis Rouges). She lives and works near Paris.
Since studying Decorative Arts in Paris, Éva Offrédo has divided her time between teaching and her illustration work. She previously published The Kiwi's Kiwi and The Dodo's Dodo with À pas de loups, as well as Aristide Aristotle and An Umbra-what? With Alex Cousseau. She lives in Limoges.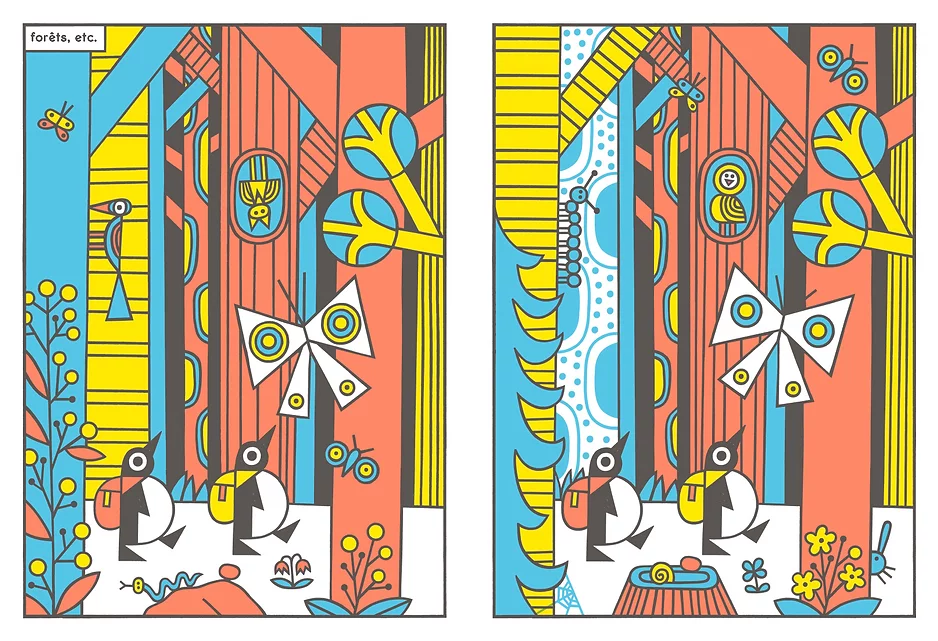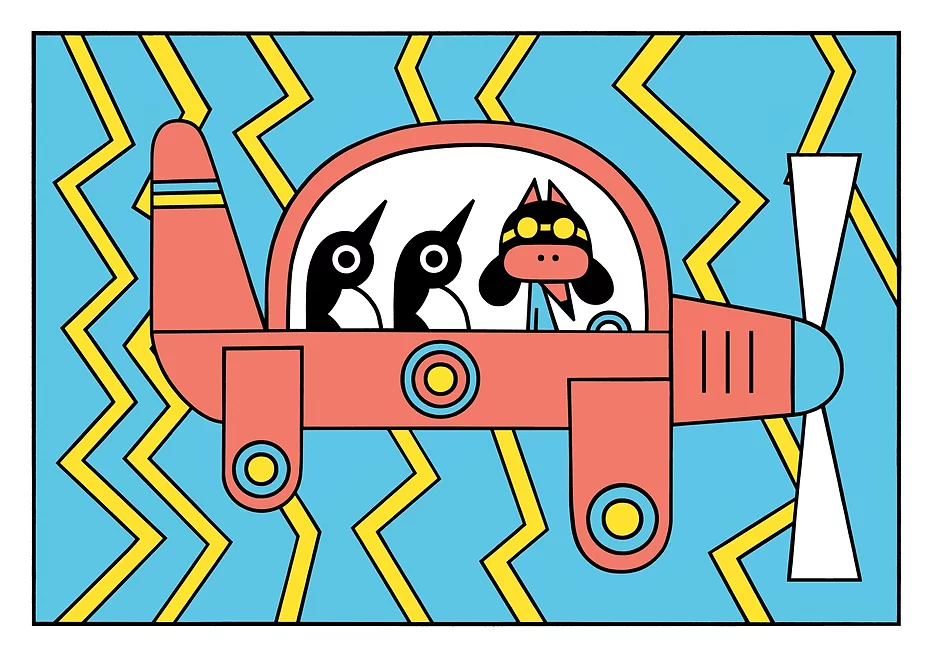 ---
From the same illustrator